Music Groups/Music Classes for Toddlers, Preschool and Babies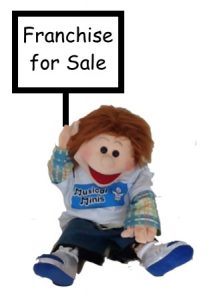 Musical Minis Teesside and South Durham is for sale! If you are interested please drop Head Office an email.
You may be aware that Caroline Docherty has, for family reasons, decided to discontinue running the Musical Minis franchise in Teesside and South Durham. We would like to thank Caroline for all her hard work and effort over the past four years.
In the 9 years Musical Minis has been operating in the area, it has been built up into a viable, profitable and sustainable business and we would like to see this success continued.